Exe Valley Dog Foods are made by dog lovers with only the very best of ingredients ensuring, the healthiest of coats along with helping to maintain your dogs immune systems. And what makes Exe Valley's quality food even better, is the fact you can subscribe and save where we can deliver food to you, automatically, monthly.
Your dog will love the flavours, you will love the fact they are getting a completely balanced diet of all the nutrients from the steamed meats & fish that lock in the goodness, you will love the hassle-free nature of monthly deliveries.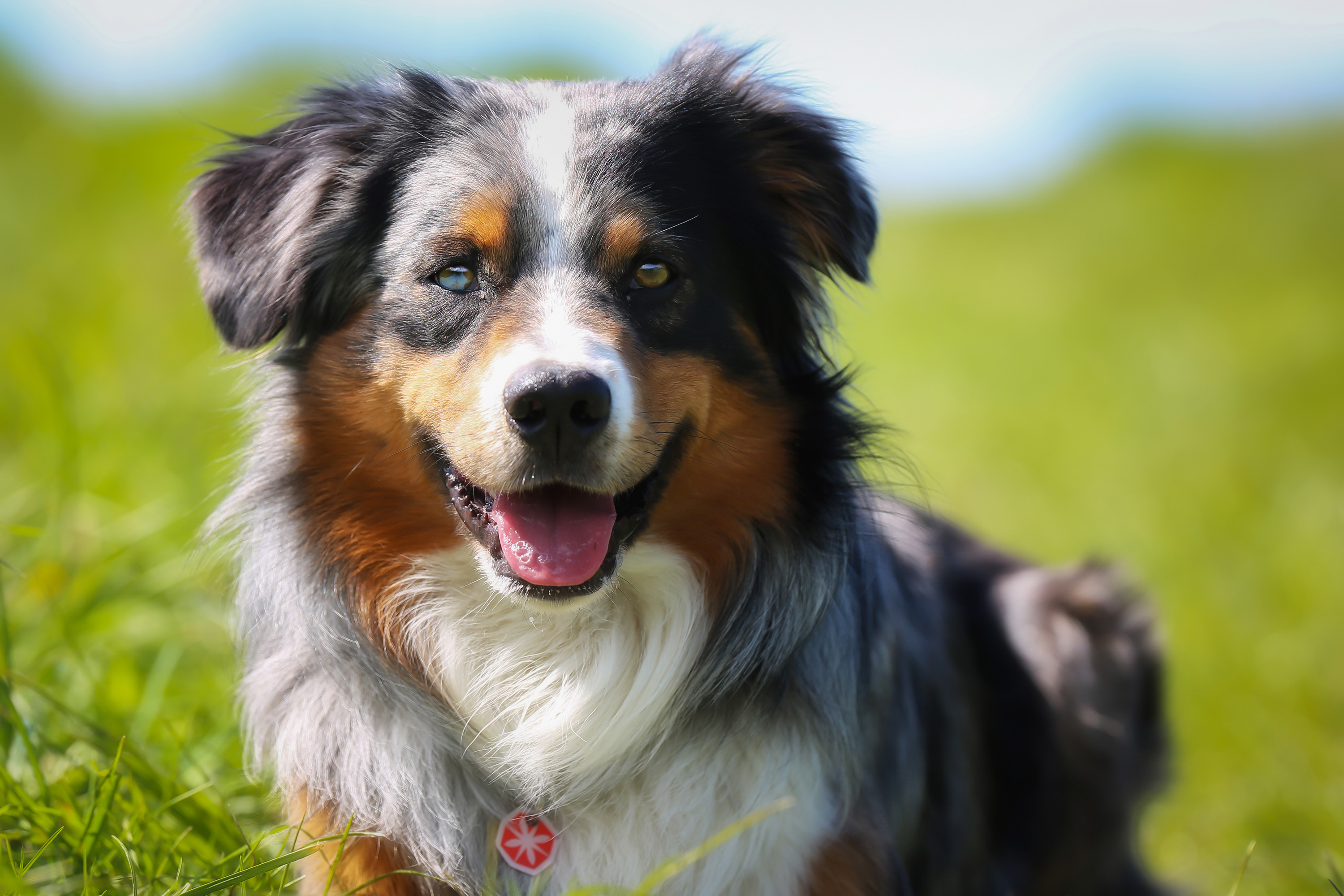 How it works
Using the below boxes, select the correct type of food for your dog's needs.
Use the feeding charts on that page to work out the best flavour and food amount for your dog.
Select your chosen flavour and amount from the drop-down menus.
Enter the name of your dog.
Click subscribe and you're all done! You can easily change the details of your subscription from the Your Account page!