Exe Valley has come a long way since 2009, but our family ethics still remain at the heart of our family business. From it's roots, we have become a trusted pet food manufacturer and supplier for thousands of families with millions of empty bowls.
Being a dog loving family, we soon grew to realise that finding quality, grain free foods was a difficult task which lead us down the road of developing our own range of pet foods. Our efforts paid off with the development of Exe Valley Pet Foods, a high quality and affordable kibble product, which is hugely beneficial for pets and high-demand working dogs.
Just like with us, you will share a close bond between you and your pets, they are part of the family. Like us, you want the best for them and proper nutrition for your pets can lead to:
Better Muscle Tone and Body Condition
Better Skin and Hair Coat Health
Better Immunity and Disease Prevention
Better and Easier Digestion
Better Energy Levels
We love hearing stories from customers, just like you, about there pets having better coats, better energy levels and better health! It's amazing what a bowl of food can do.
We will continue to maintain our foods containing a high percentage of freshly prepared and steam cooked animal and fish-derived protein, and retaining more nutrients and vitamins to ensure your pets are healthy, active and well cared for throughout their life.
Excellent service by Exe Valley , my dog had anal glands problems with other foods but since being on Salmon small Kibble this has solved the problem and he loves it 🙂
Our dog has IBD and we've tried several different dog foods with no success, but he is now on Exe Valley Duck variety and doing well. Excellent customer service, thank you.
My dog suffered for a long time with an upset tummy, which cleared up when he started on Exevalley dog food (light / senior). When the new puppy arrived we started introducing pleasing puppy soon after she arrived- she loves it! No side effects from changing her food, it fills her up and when mixed with her old food she cherries picks this one!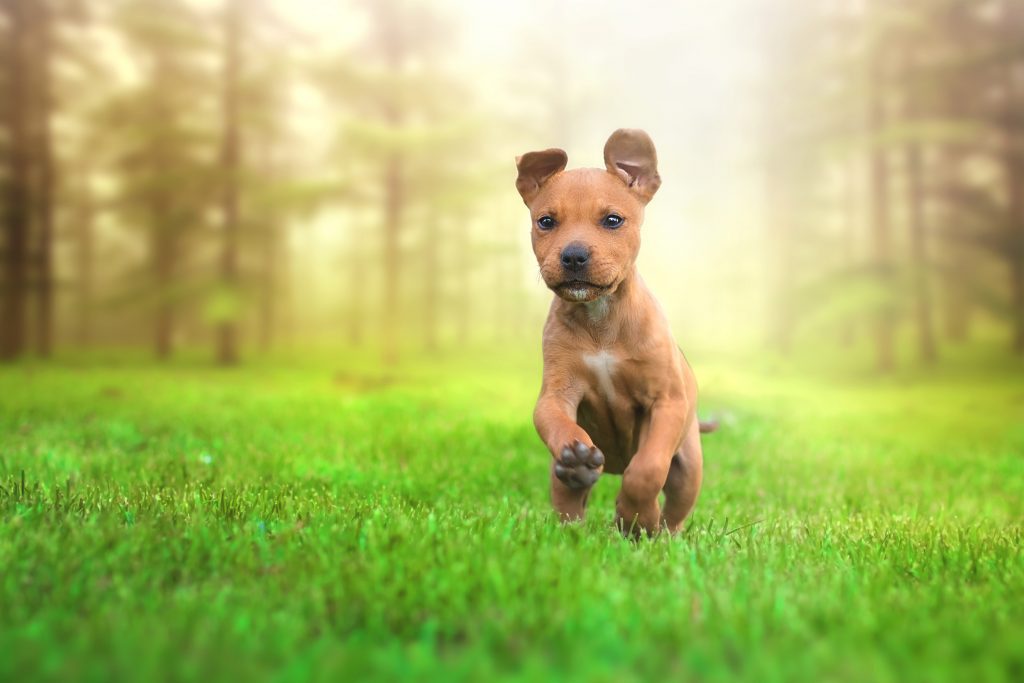 By using Exe Valley, you are guaranteed quality you and your pet will love.