Located in the heart of Exeter, we are a family company dedicated to providing high quality, nutritious and delicious pet foods. We have developed the best pet food to support the well-being of your beloved pets.
At Exe Valley Specialist Feeds, we know that dogs and cats are at the heart of our families, so we strive to provide high quality and balanced foods that they deserve. After thorough research, alongside one of the UK's leading food manufacturers, in 2009 we founded Exe Valley Specialist Feeds.
We understand the bond shared between you and your pets and the importance of a complete diet, so we ensure no added artificial preservatives or colours find their way into our foods. We carefully select what ingredients we use. Our foods contain a high percentage of freshly prepared and steam cooked animal and fish. This retains more nutrients and vitamins to ensure your pets are healthy, active and well cared for throughout their life.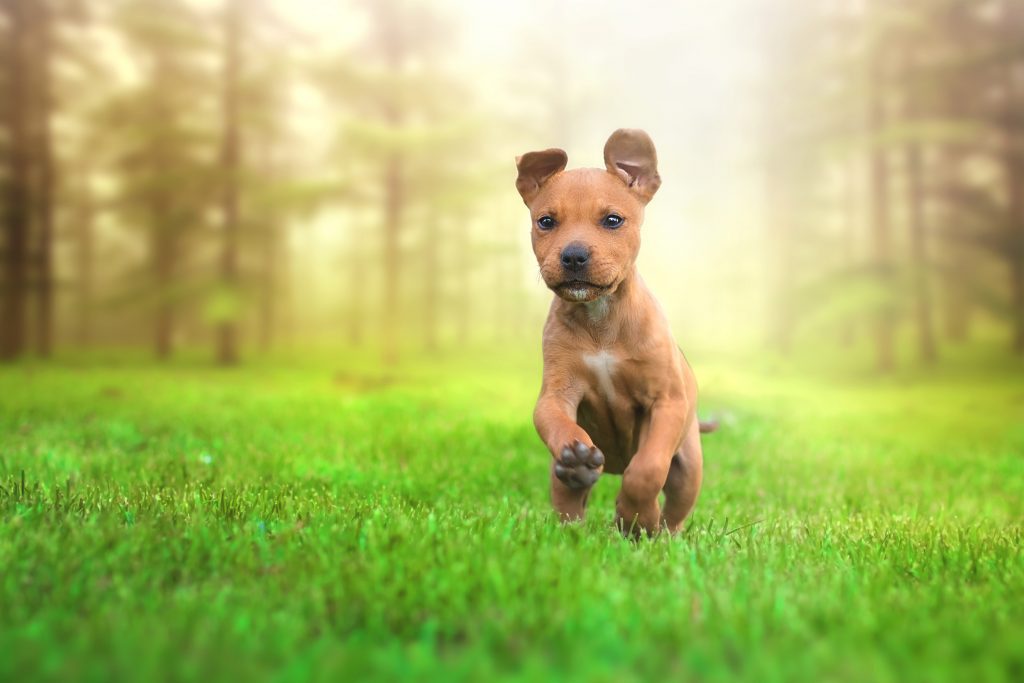 By using Exe Valley, you are guaranteed quality you and your pet will love.