We have been operating in Exeter for well over ten years land many of our family members are animal lovers and owners and have been instrumental in our business success. By collectively investing our efforts into research and developing our feeds we've come up with a high quality and affordable kibble product which is hugely beneficial for pets and high-demand working hounds.
At Exe Valley Specialist Feeds,we fully appreciate that dogs and cats are part of our family life and in some cases, business requirements.
We tirelessly focus on providing the highest quality and balanced feeds that cats and dogs need. We currently work alongside one of the UK's leading specialist pet food manufacturers and started trading back in 2009.
We fully understand the close bond shared between you and your pets and the importance of a balanced diet ensuring that no added artificial preservatives or colours find their way into our feeds.
Our foods contain a high percentage of freshly prepared and steam cooked animal and fish drived protein.
This retains more nutrients and vitamins to ensure your pets are healthy, active and well cared for throughout their life.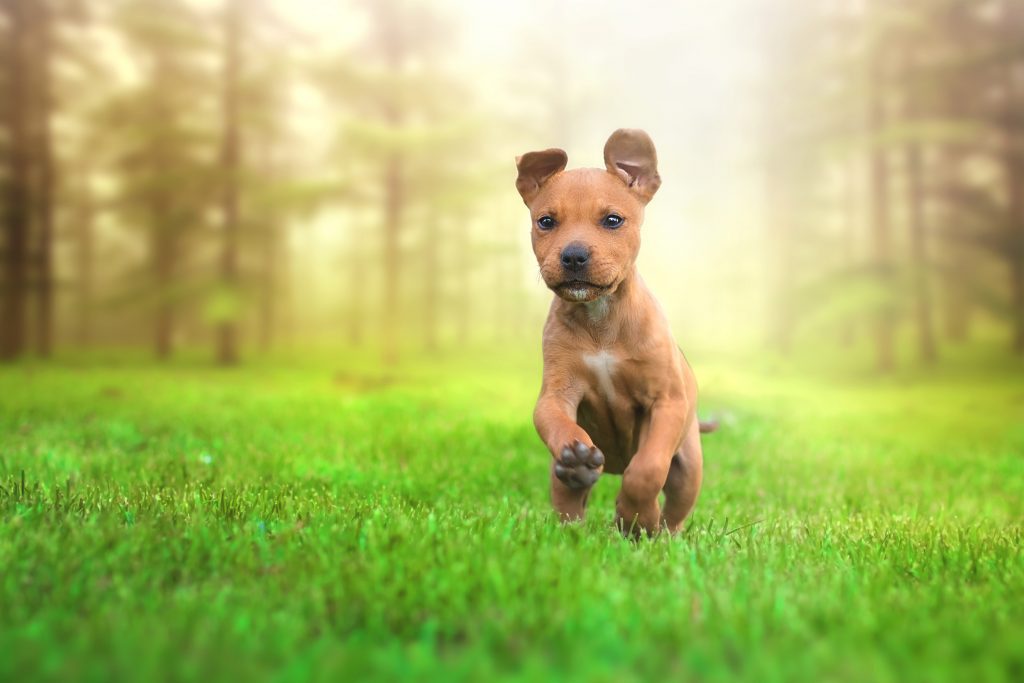 By using Exe Valley, you are guaranteed quality you and your pet will love.