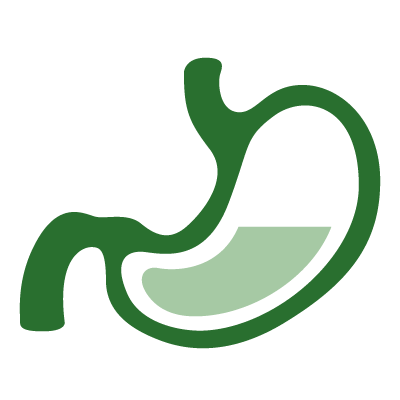 Easily Digestible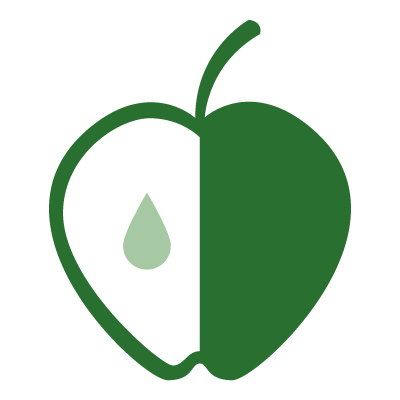 Fruit & Veg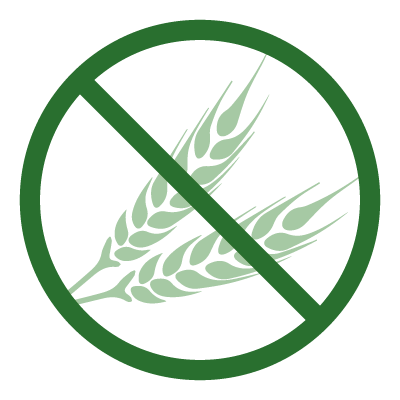 Grain-Free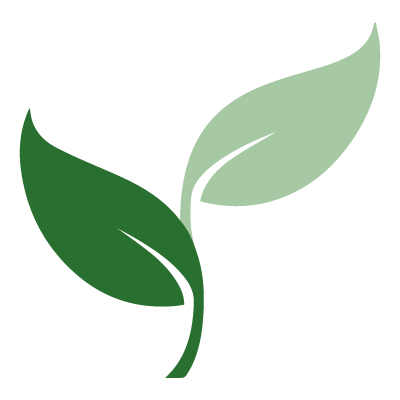 Herbs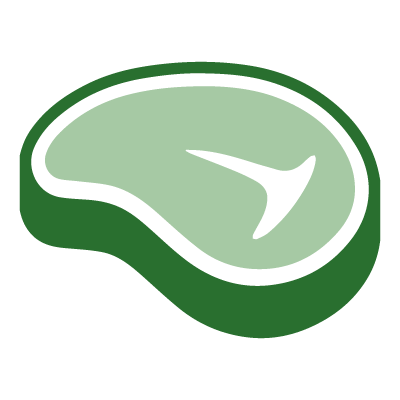 High Meat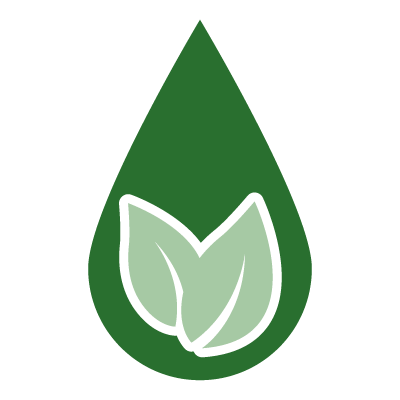 Healthy Oils
What our customers think
I tried this for the first time and the cats love it, thank you Exevalley your service and products are excellent.
Bought as a trial for a very fussy Cockapoo, against all odds he absolutely loved it ? in fact I had to remove to bowl from under his nose as he wouldn't stop licking it after he had finished!!
The food is great my two dogs simply love it with this brand I can see that they need less food. Be sure to check the ingredients list no grain only healthy stuff.
Our best rated
Tag us in your pet pics on Instagram @exe_valley_pet_foods