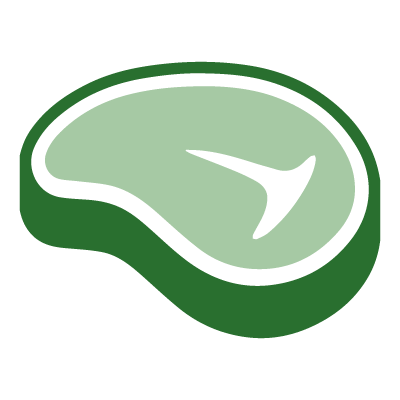 Protein
The type of protein, its source and digestibility are very important for pet health. Meat is the best source of protein for dogs and cats with a balance of amino acids from animals and plants for ideal performance. Once a protein is ingested it is broken down into the individual amino acids that are used as building blocks for healthy growth and repair of tissues (muscle definition and coat condition). Cats are carnivorous and require a higher level of protein in their diet compared to omnivorous dogs.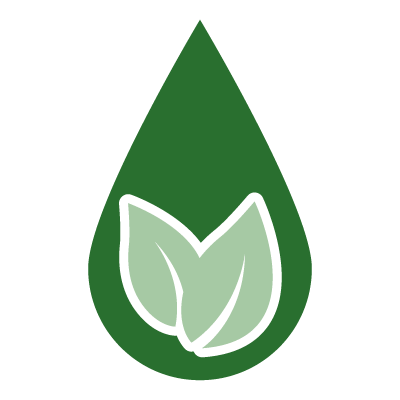 Oils & Fats
Oils and fats are needed in the diet to provide essential fatty acids (including Omega 3) and energy. They are involved in many aspects of health including skin and coat condition, brain and eye health and reproduction.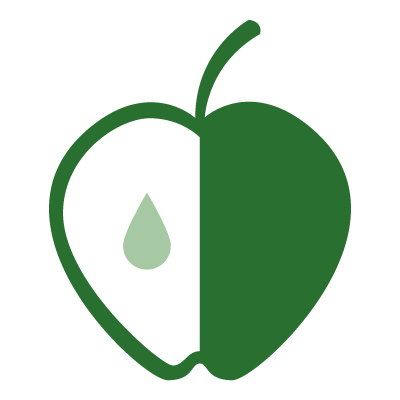 No Artificial Ingredients
With all the goodness already in our foods, we don't allow room for any added artificial colours, preservatives or flavourings. Providing a more natural, complete, and of course delicious feed for your animal.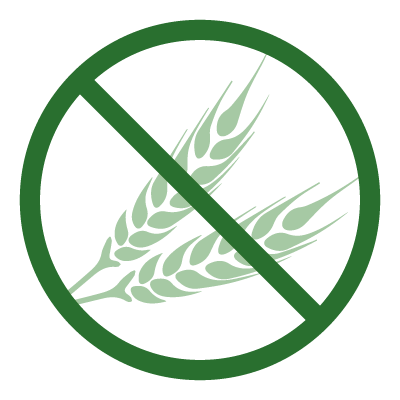 Grain-free Recipe
By removing grain from our foods they are perfect for dogs with grain intolerance and sensitive stomachs. Ensuring that your dog gains the maximum nutritional benefit from every last piece of our food.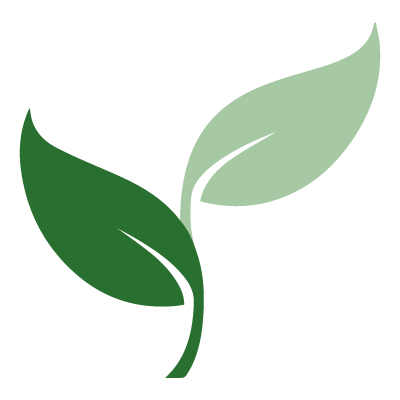 Vitamins & Minerals
Vitamins and minerals are essential for the long-term health of your pet, maintaining the body's processes and helping alleviate the effects of ageing. Minerals are required for healthy bones, skin and overall cell function.
Please read through the ingredients of your current dog food and compare the ingredients listed on our bags, we are convinced that you will see the value in our efforts to provide your pet the very best nutritional support. We want your dog to have the very best opportunity for a long and healthy life.