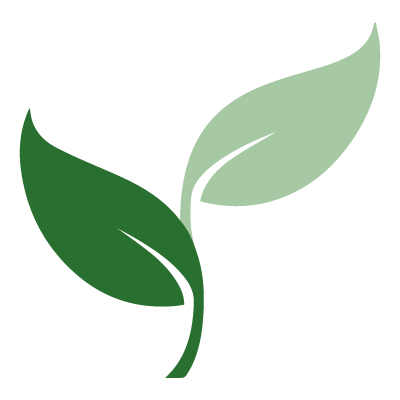 How Does It Taste So Great?
Exe Valley's specialist pet feeds ensure your pet is provided with a complete balanced feed packed with the quality ingredients they deserve. By balancing high-quality meats and fish with nutritious vegetables and herbs, our food is bursting with a natural taste and goodness.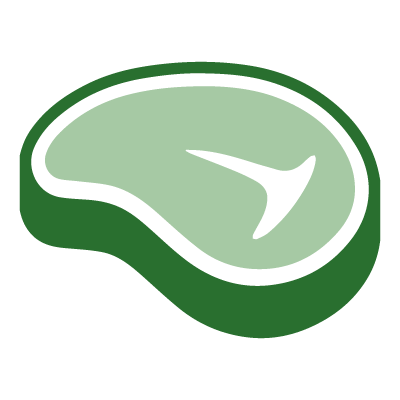 Fresh Meat Cuts
Freshly prepared steam cooked meat and fish we freshly prepare and steam cook a high percentage of our meat and fish because, for your furry friend, locking in the goodness is key in muscle and healthy tissue growth. Steam cooking allows for a nutritious source of animal protein that is easily digested.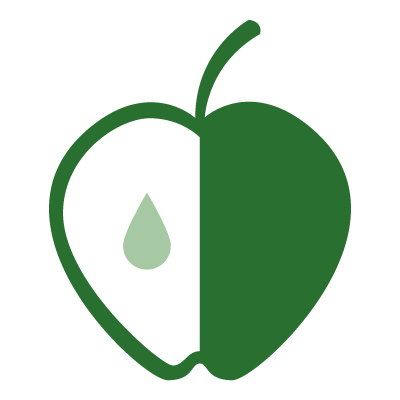 Natural Fruit, Veg & Herbs
Providing the perfect balance of taste and nutrition means selecting the correct fruit, vegetable and herbs. Full of antioxidants, vitamins and minerals, fruits and veg are essential health and development.