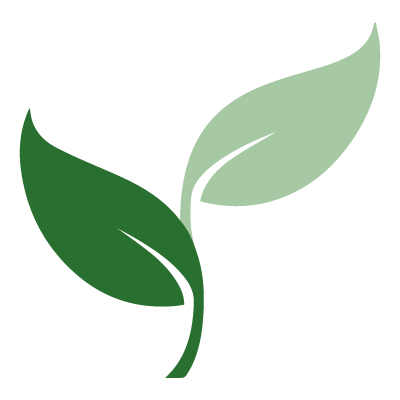 LOCKED IN ENERGY
Exe Valley Pet Foods' specialist bags of kibble ensure your dog or cat is provided with a complete balanced feed packed with high-quality nutrients and essentials. By balancing protein derived from meats and fish with nutritious vegetables and herbs, our food provides the right amount of energy for all levels of exercise, from the most sedentary to full-on working animals.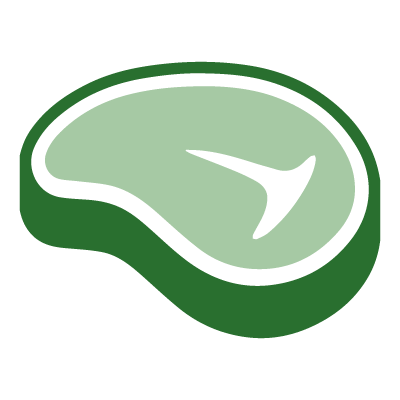 STEAMED MEAT AND FISH
Freshly prepared steam cooked meat and fish ensure our cats and dogs get their protein requirements every day regardless of their energy output. Freshly preparing and steam cooking a high percentage of our meat and fish contributes to healthy muscle growth and repair. It also contributes as a more digestible food source which gives us owners peace of mind.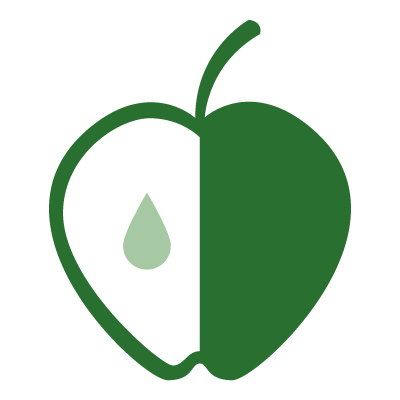 PLANT BASED GOODNESS
Balanced nutrition means carefully selecting the right fruits, vegetables, and herbs targeted at dogs.
Plant-based ingredients, naturally derived antioxidants, vitamins and minerals for a dogs health and development are priorities here at Exe Valley Pet Foods.